Allard Support acquires Linds Ortopedtekniska AB in Stockholm 
15 Jun 2022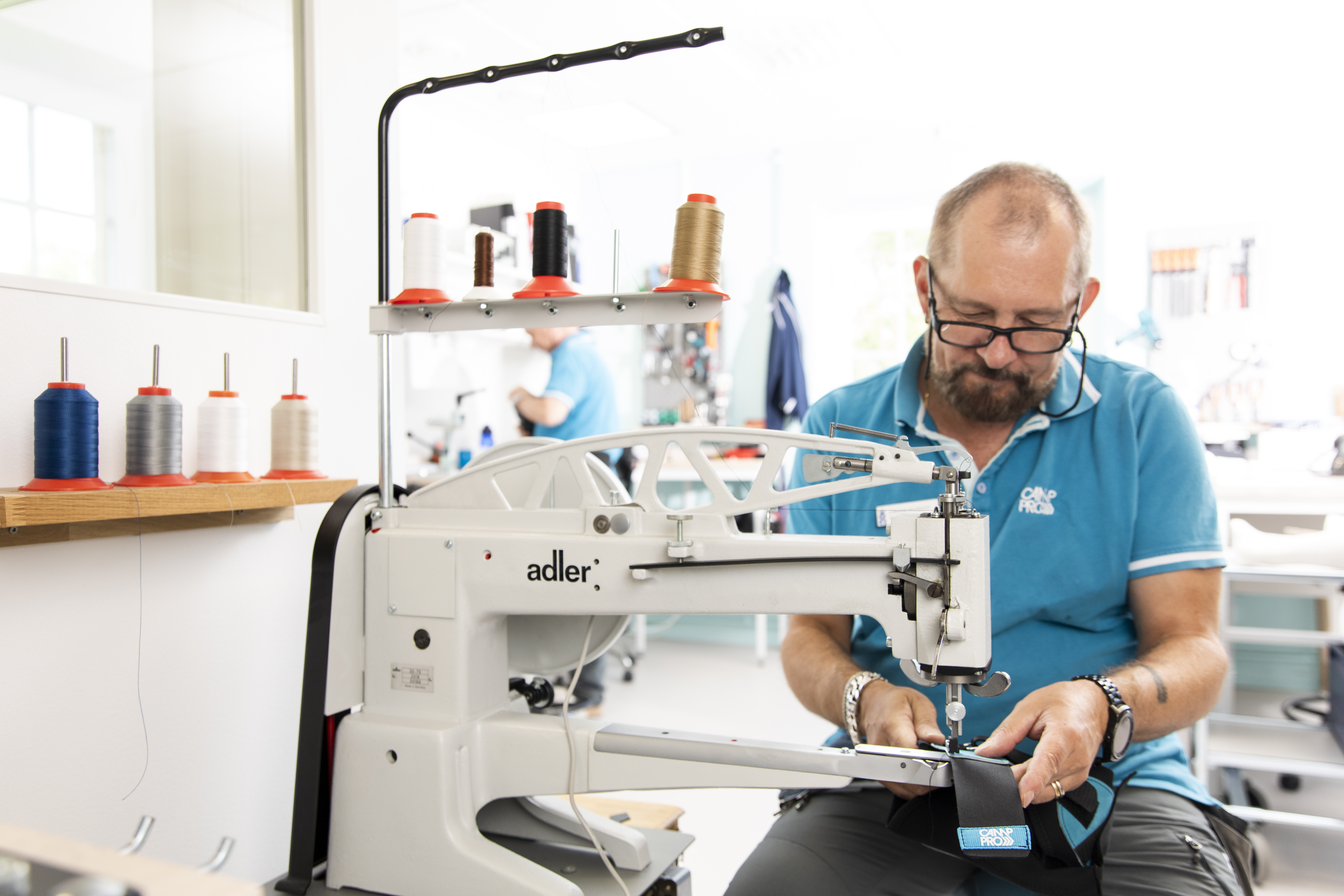 A letter of intent has today been signed between Allard Support for Better Life AB (Allard Support) and AdderaCare AB for the acquisition of the company Linds Ortopedtekniska AB (Linds). Linds will be integrated into Allard Support's subsidiary - Camp Pro Ortopedteknik AB (Camp Pro).
In connection with Camp Pro being one of three suppliers awarded a framework agreement with Region Stockholm, Allard Support has, after careful consideration, initiated the acquisition of Linds, whose framework agreement with Region Stockholm expires on the 30th of September. Allard Support believes that Linds' existing business reflects the values and culture of Camp Pro and that the integration will contribute to the continued joint development of the business in Stockholm.
"We are very pleased to welcome Linds to our operations. Our shared knowledge and experience will create a safe and inspiring environment for both staff and patients. Together we can offer high quality care where we take a holistic approach to the patient's needs while continuing to develop the business", says Camilla Johnsson, CEO of Camp Pro AB.
As the framework agreement between Linds and Region Stockholm is still active and will end on the 30th of September 2022, the region needs to give its approval of the acquisition before the signing of the agreement takes place on the 4th of July. Linds will continue the current agreement until 30 September when the business will be integrated into Camp Pro.
For more information contact:
Camilla Johnsson, CEO Camp Pro AB, camilla.johnsson@camppro.se, tel: 08-12 13 11 64